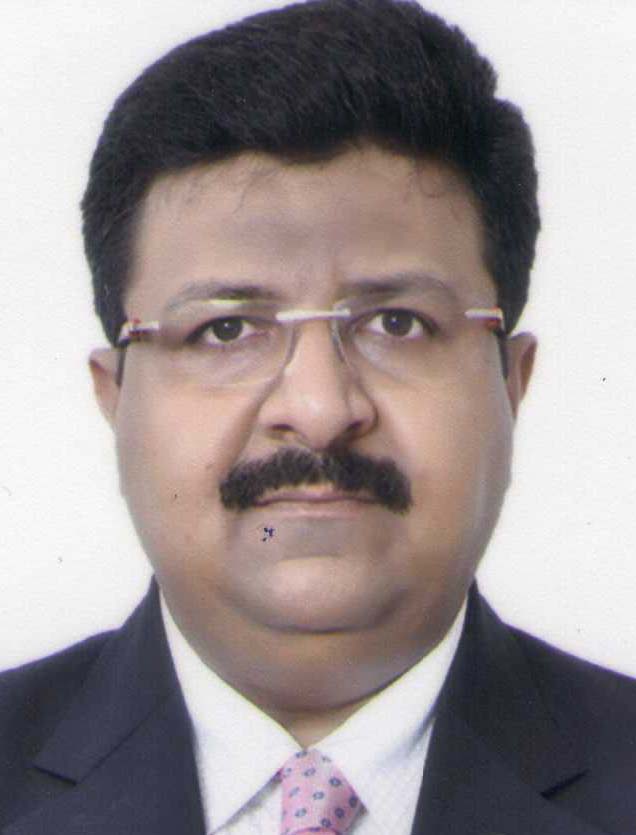 Survival & Education are the burning problems regarding women in our society currently. We are happy & proud to be working for finding a solution for both the problems.

Ours is the first Homoeopathic Medical College in the country meant exclusively for Girls. We firmly believe that an educated girl can change the future of our society.

We are committed to provide best of education in our college. We are having the best of teaching staff, hospital staff & are having attachments with the best of hospitals in Vadodara with an aim of providing quality education to our students. We educate almost 500 future doctors at a time which is very big responsibility & we are proud that we fulfil that responsibility quite ably.

We always provide ample opportunities to our students to develop their hidden qualities. We arrange for seminars & workshops as a part of educational activities.

We not only provide education but we also encourage our students to participate in sports and various other extra curriculum activities. We arrange a wellcome party for newly admitted students, a farewell party for outgoing final year students, educational trip to a homoeopathic pharmacy, picnics, sports activities, ratri before navaratri, annual function etc. All these activities enrich their college memories which they cherish throughout their life. Education and such extra curricular activities help in overall development of student as a person.

Being an exclusively girl's college, the students are able to express themselves more freely and thereby lessens the feeling of burden of Medical Education.